Have your say on Napier City Council's plans for Napier in the Future
(October 2024)
Proposed District Plan
What is a District Plan?
You could call it Napier's rule book. The current Napier City Operative District Plan lays out the rules for Napier's long-term development. At the same time, it considers impacts on the environment – with the aim of protecting and safeguarding it for our future generations. The District Plan gives guidance to property developers to make sure land and the surrounding environment is managed sustainably.
What is a Proposed District Plan?
A Proposed District Plan is a draft planning document that has legal status once notified. As required under the RMA, the Proposed District Plan is another step in the District Plan Review process. The purpose of the Proposed District Plan is to provide a comprehensive framework for guiding land use, development, and resource management decisions within the district. It sets out the rules and policies to achieve sustainable management of natural and physical resources, protect the environment, and address the social and economic needs of our community. 
Emerson Street Revitalisation
Emerson Street's existing streetscape was upgraded over 30 years ago. Post Covid, there has been a distinct shift in the way people choose to shop with an increase in online shopping. A revitalised mixed-use streetscape will encourage people to spend more time on Emerson and improve vibrancy, thereby increasing 'public life' in the street and supporting economic viability.
The goals of the Emerson Street redesign are for it to enhance the amenity of the retail area, provide opportunities for social interaction, comprise consistent materials and features throughout and best practice urban design principles. It will establish a strong identity and sense of place for the inner city. It will reflect Napier's heritage, celebrate its unique architecture and provide opportunities for innovation and contemporary response within the design.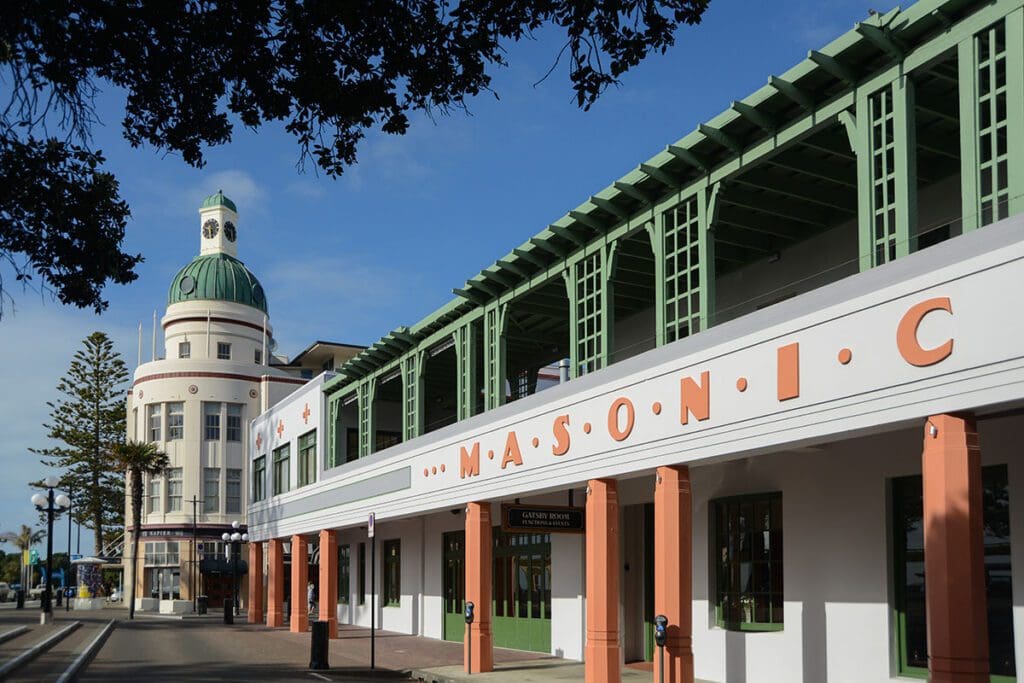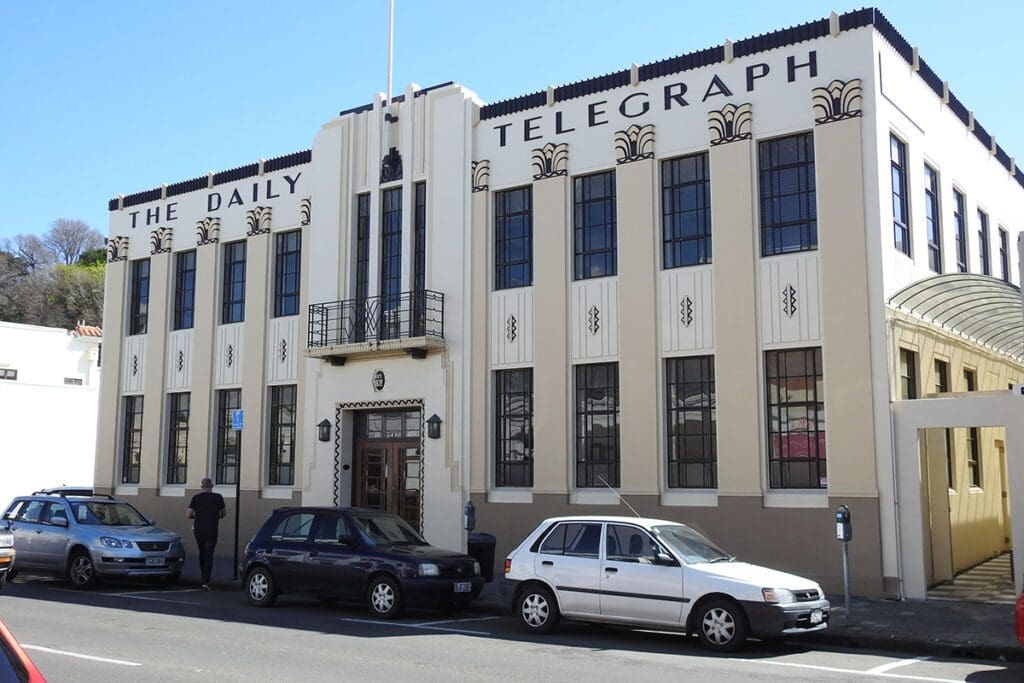 Learn about Art Deco
Step into the timeless allure of Art Deco. Delve into its history, iconic designs, and artistic marvels. Discover more on our captivating Art Deco page today!