Cruise Passengers
Enjoy an Art Deco experience while in Napier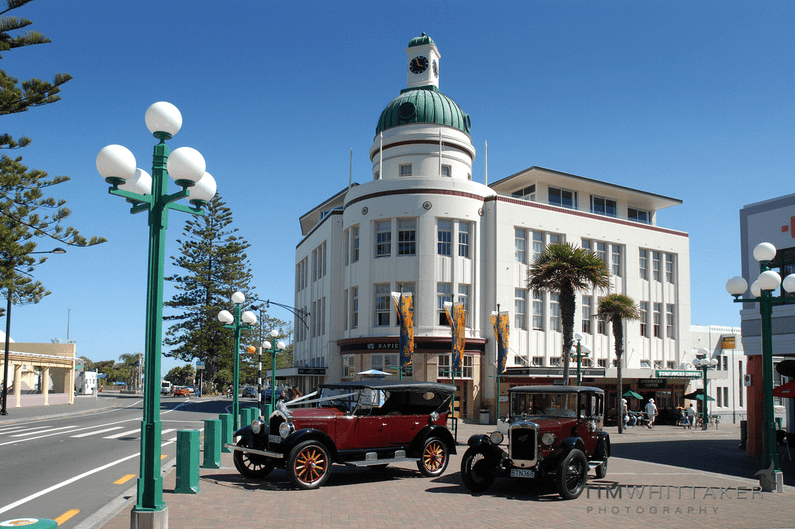 Visiting Napier as part of your cruise itinerary?
On Cruise Ship days in Napier Art Deco Trust have a range of tours available, including guided walks and vintage car tours.
Please advise the name of the ship you will be travelling on and please let us know any other details which might assist us with your enquiry in the comments field below.
Advance bookings are essential for all tours with a minimum of 48 hours notice.
During the peak season sometimes our tours have limited availability due to high demand – but please do enquire about our tour options.